We provide detail oriented, custom work and professional services for your home improvement, remodeling and construction projects.
Kitchens

Bathrooms

Interior Painting

Exterior Painting

Custom Fireplaces

Stairways

Flooring

Tilework

Custom Carpentry

Basements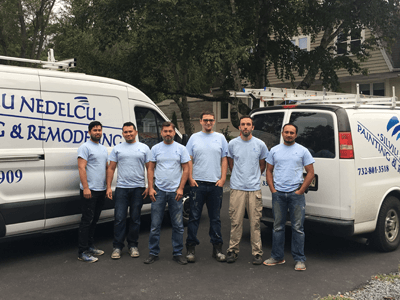 Quality means doing it right when no one is looking
-Henry Ford
All jobs are coordinated on site by the owner, Silviu Nedelcu, who has hands-on experience and extensive accumulated knowledge of all aspects of construction.
We put great emphasis on proper work preparation and we believe that a job well planned and prepared for is a job half way done and is also a guarantee of a long lasting,well-executed result. We work with you from initial ideas to finished job; we take you from design to the final clean up and walk through. We will keep you informed of the job's progress and work with you along the way to make sure the finished job has your complete approval and satisfaction as well as ours.
We offer complimentary consultations and estimates; our price quotes include detailed breakdown of all services and materials to be provided. We are always up to date with the latest products, techniques and information in our field. We appreciate this opportunity to present ourselves to you and hope you will become our valued customer!